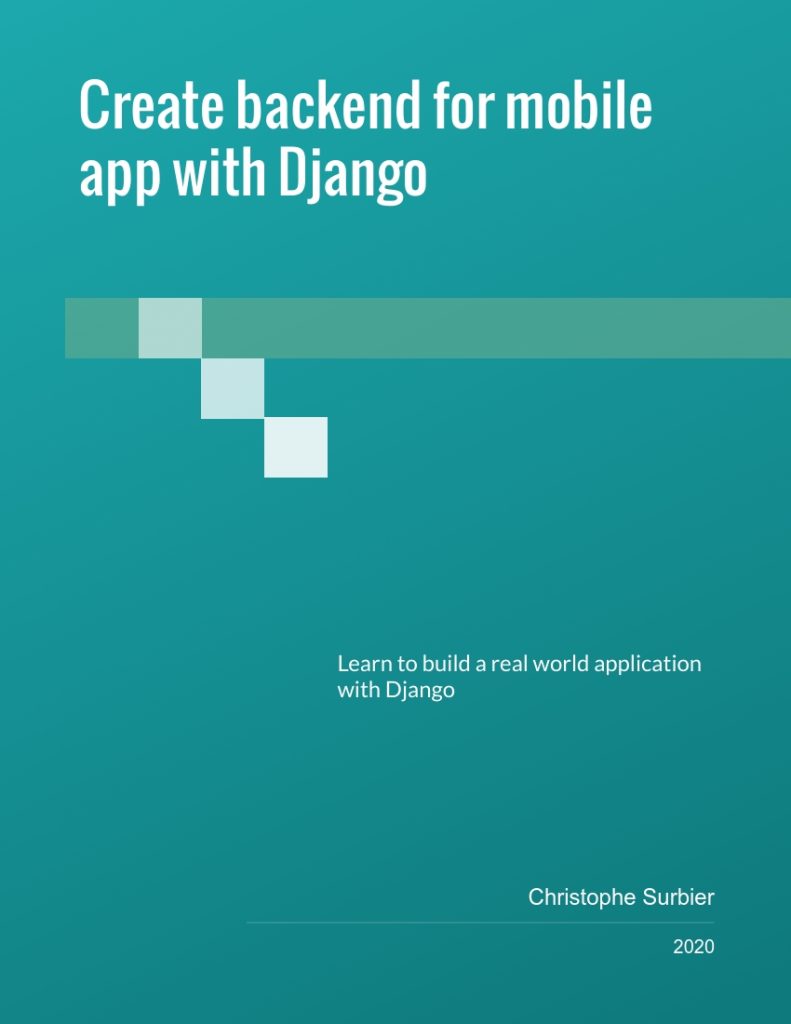 In this upcoming paid course/eBook, we will learn how to create a backend for mobile app with Django, based on a real world application available on Google Store. The eBook will explain all the required steps from conception to deployment on how to create a backend for a mobile app with Django with lot of tips to learn increasing the performance of your backend.
The real world application Agender is a travel guide with events and places for cities in Europe. The backend is used to manage and provide data to the mobile application through an API.
The chapters available in create a backend for mobile app eBook will be:
Introduction
From conception to design
Backoffice
API with Django Rest Framework
Dealing with asynchronous tasks
Testing / Continuous integration
Documentation
Deploy on cloud
On extra bonus:
We will see how to use Facebook Events to automatically import events from Facebook using graph api.
How to use Google Places API to import additional data to places in our backoffice.
The upcoming date for this eBook should be around next October 2020. So if you want to learn how to build a backend with Django, please enter you email below and we will notify you about the eBook release.